COST
"Arrangement of funds for building a custom home"
Cost is not a prerequisite.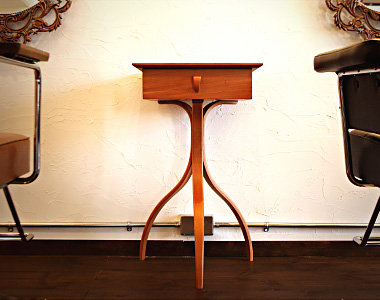 The homes built by RacTas are created by listening to the various requests of the customer. Since each home is an original based on family configuration, land conditions, and building specifications, the cost of each home is different.
We do not recommend homebuilding that starts with only cost as a prerequisite. To the utmost, we focus on a home to enable the realization of your ideal lifestyle. The reason for this approach is that with ingenuity costs can be controlled.
RacTas strives constantly to increase quality and provide you with the ideal home at a reasonable price.